BABOK

Version 3 and the Requirements Discovery Canvas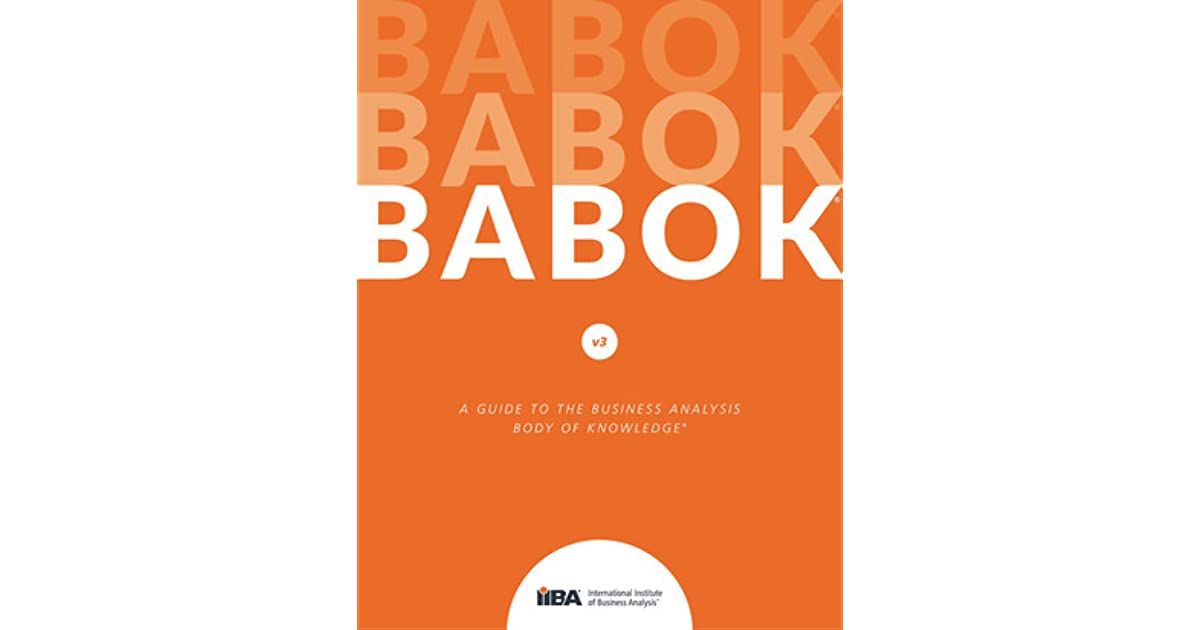 Business Model Canvas and Collaborative Games are among the new business analysis techniques introduced in BABOK Version 3. This makes the Requirements Discovery Canvas an ideal companion for the latest version of BABOK.
The canvas prompts the players in a collaborative game to consider some fundamental requirements questions.
At the same time it provides a visual framework for organising the players ideas as they surface. In a later post, we will be cross referencing the canvas to Gamestorming - the popular catalogue of collaborative games. This will allow teams to select a game that is appropriate for the area of the canvas they are focussing on.
Since the Requirements Discovery Canvas was inspired by the Business Model Canvas, it provides an ideal partner for this new BABOK technique. Teams can use the requirements canvas to explore solution options at the same time as they explore business models using the Business Model Canvas.